the work of erica larsen-dockray
COLLABORATING ARTISTS
ERICA LARSEN-DOCKRAY
Media Artist and Animator, Teaching Artist and Entrepreneur
CYBELE MOON
Visiting Assistant Professor of Theater, Wesleyan University
Costume Designer
PROJECT DESCRIPTION
Threads and Trails are binding elements between our two journeys of research, conceptualization, and enlightenment of our maternal familial lines. Cybele Moon dives into her Slovakian history through oral histories, traditions, and textiles. Erica Larsen-Dockray explores the texts from pioneer women on the Oregon Trail as they passed over the land where she grew up in Scottsbluff, Nebraska. This collaboration between Larsen-Dockray and Moon builds on their previous works exploring reproductive issues and sculptural costume which have combined installation, projection, moving image and live performance.
DOCUMENTATION OF PHASE ONE: A MODERN WOMAN'S WIT
Exhibited at Davison Arts Center - Wesleyan University
Supported by Wesleyan University Creative Campus Initiative & Wesleyan University Theater Department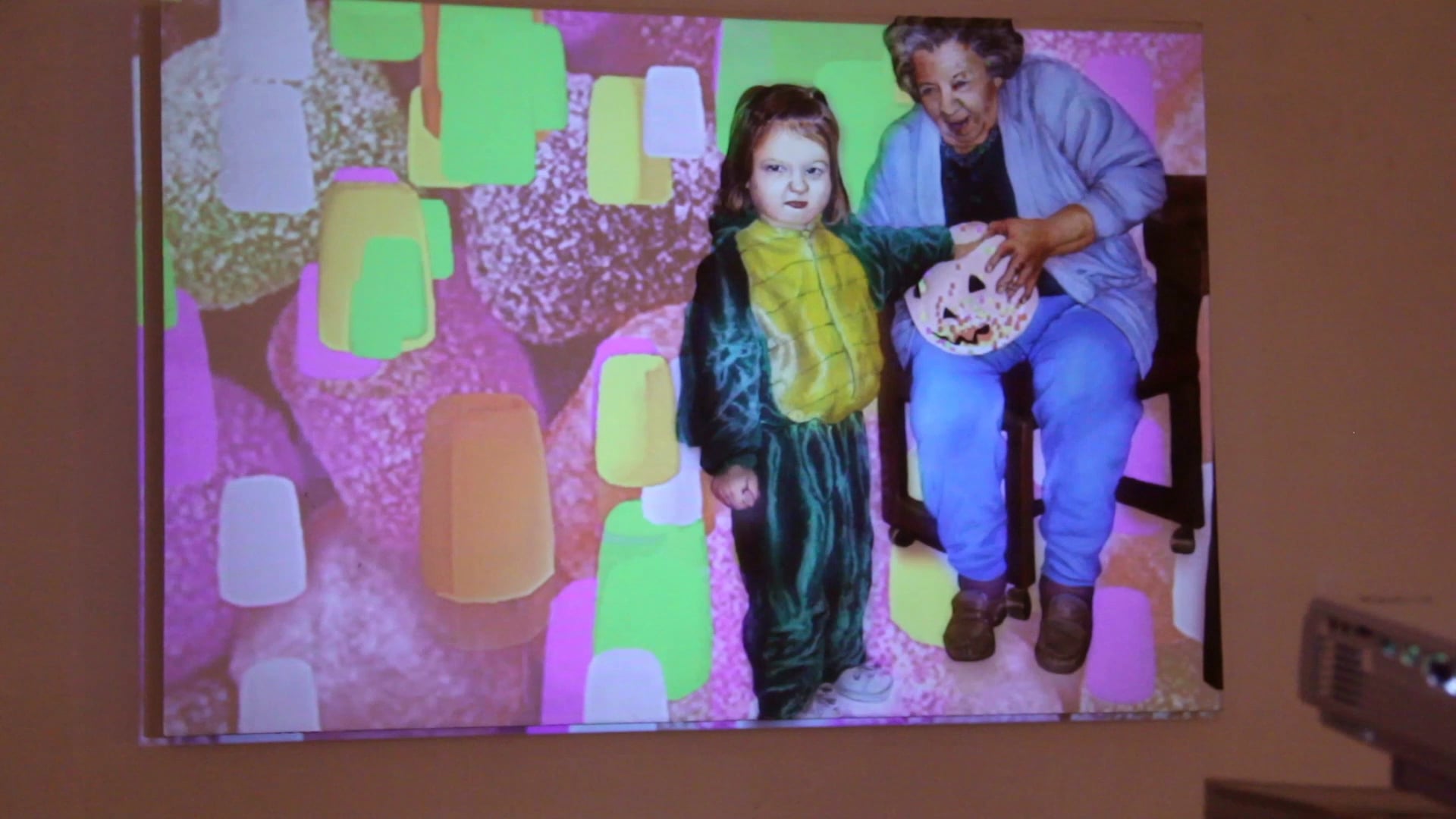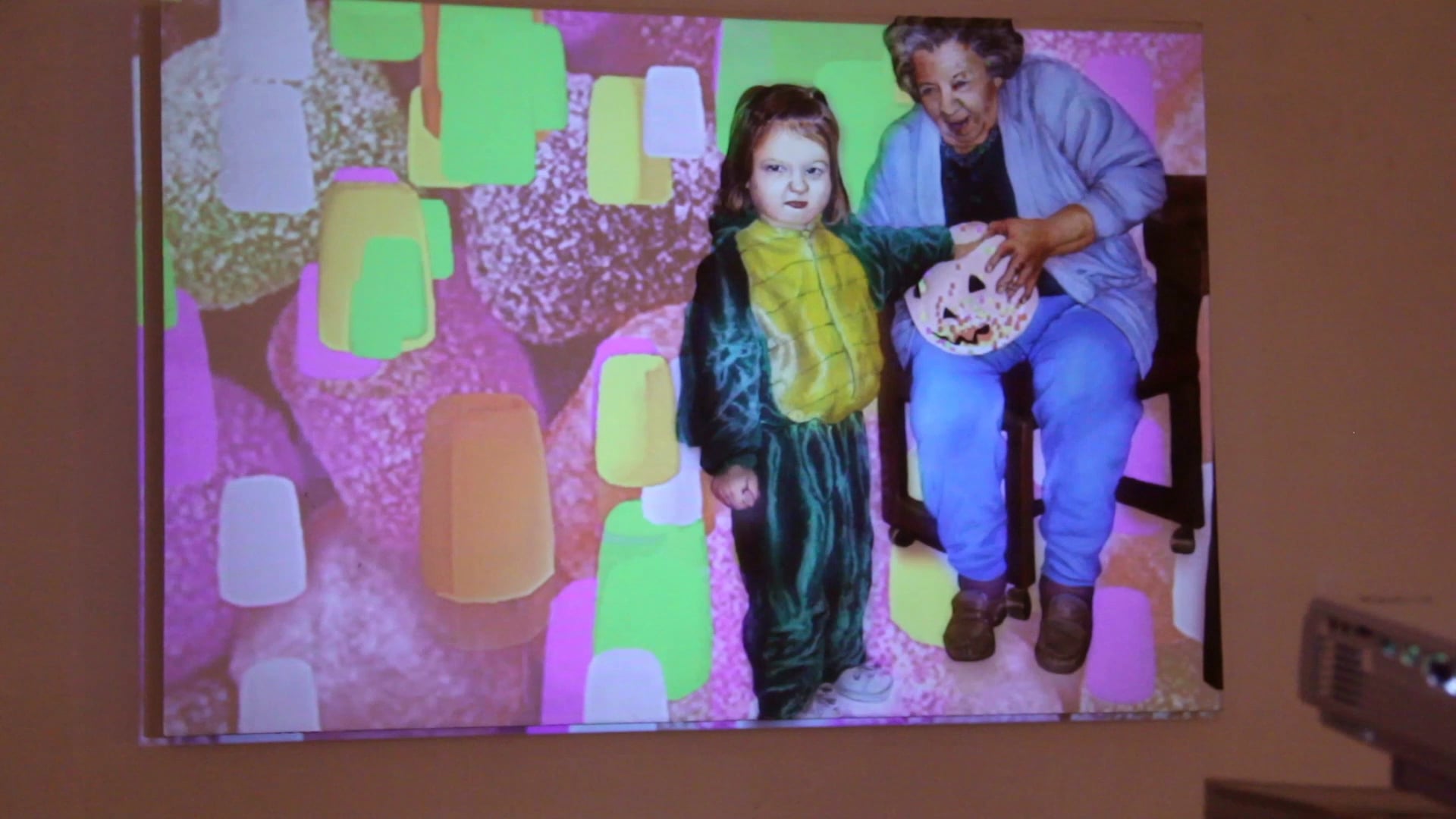 'Obligated' Documentation of Installation at CalArts Expo
01:01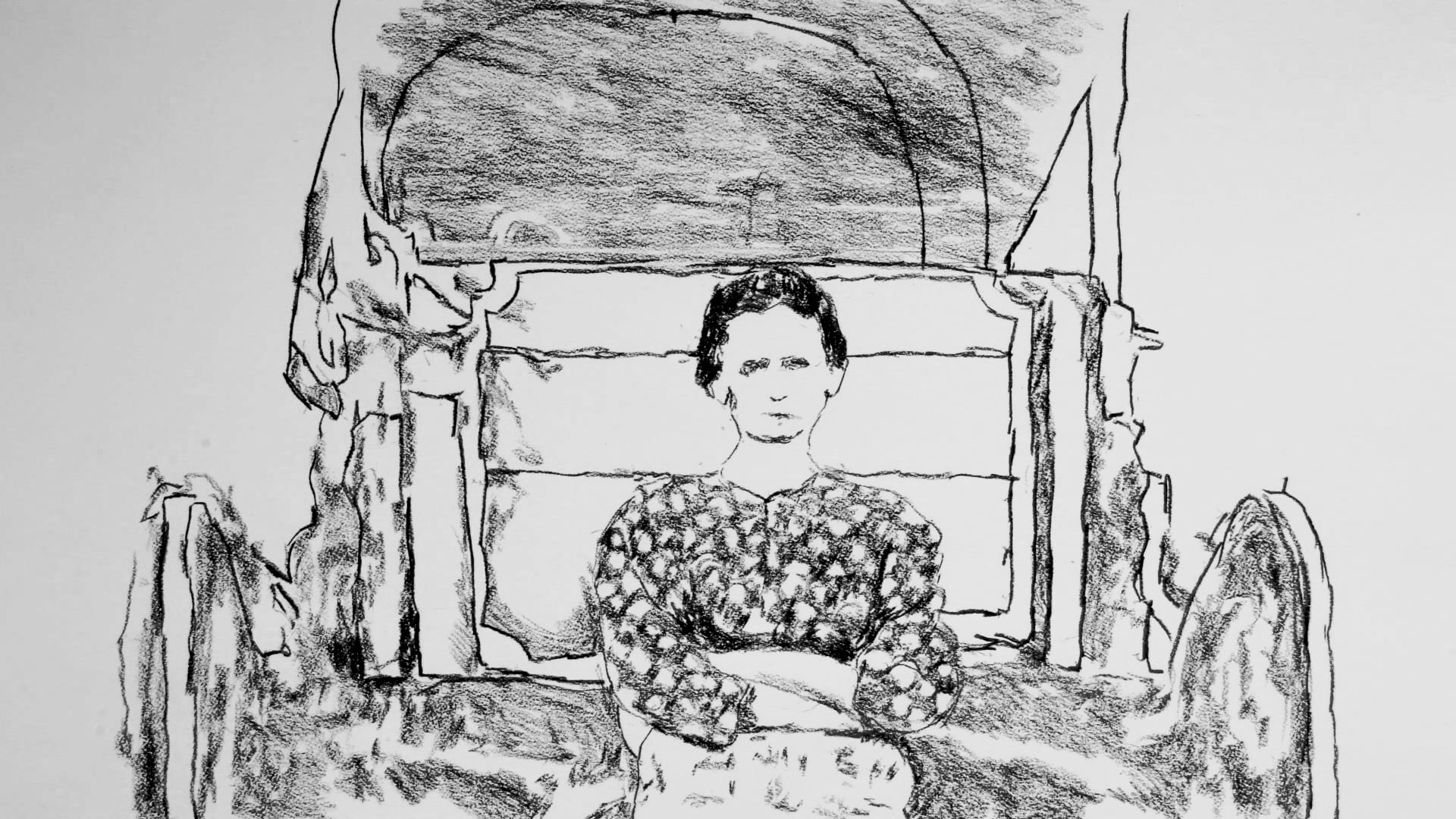 Too Big for Her Britches Animation Test 01
00:13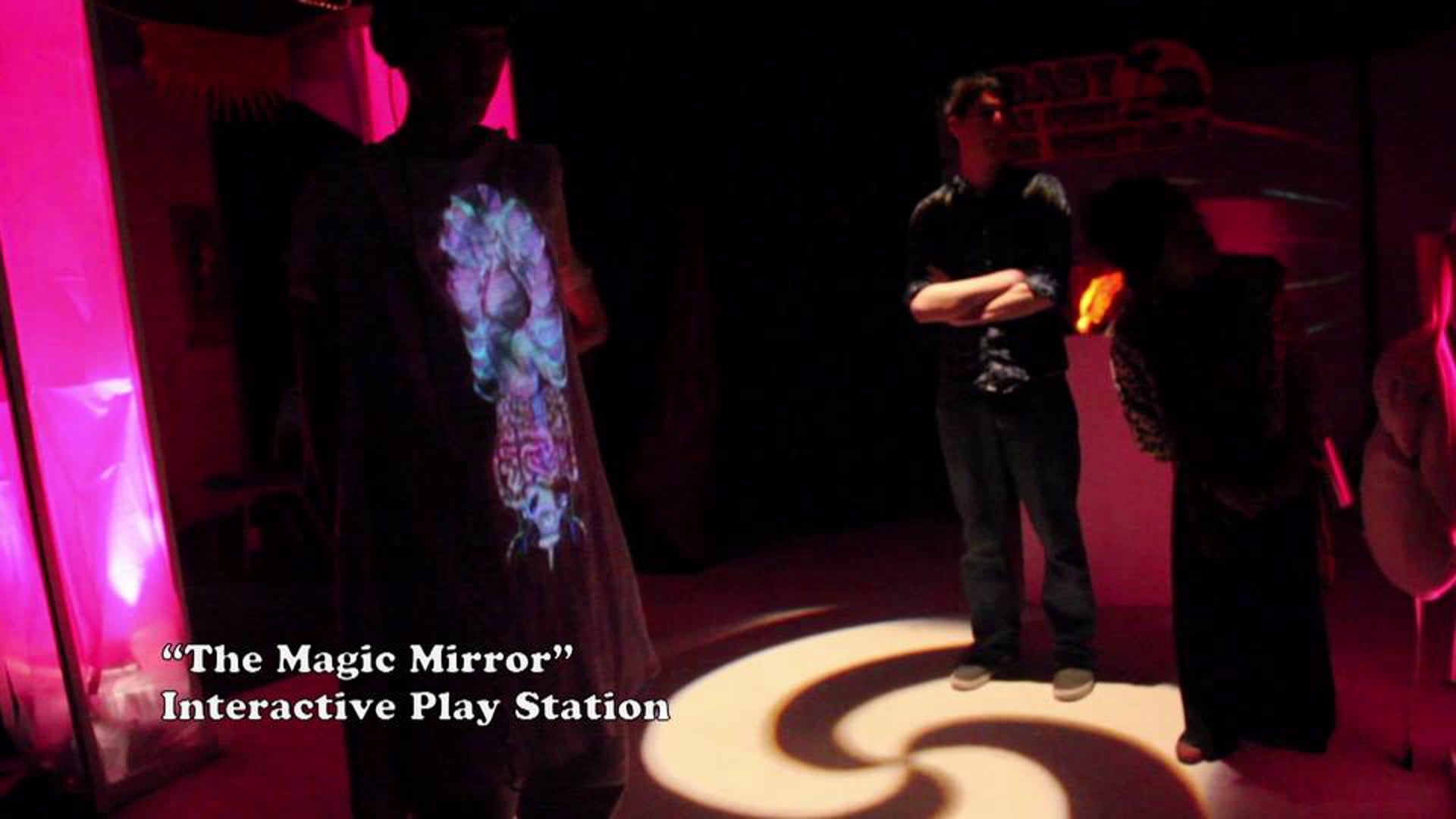 My First Pregnancy Installation Documentation
06:55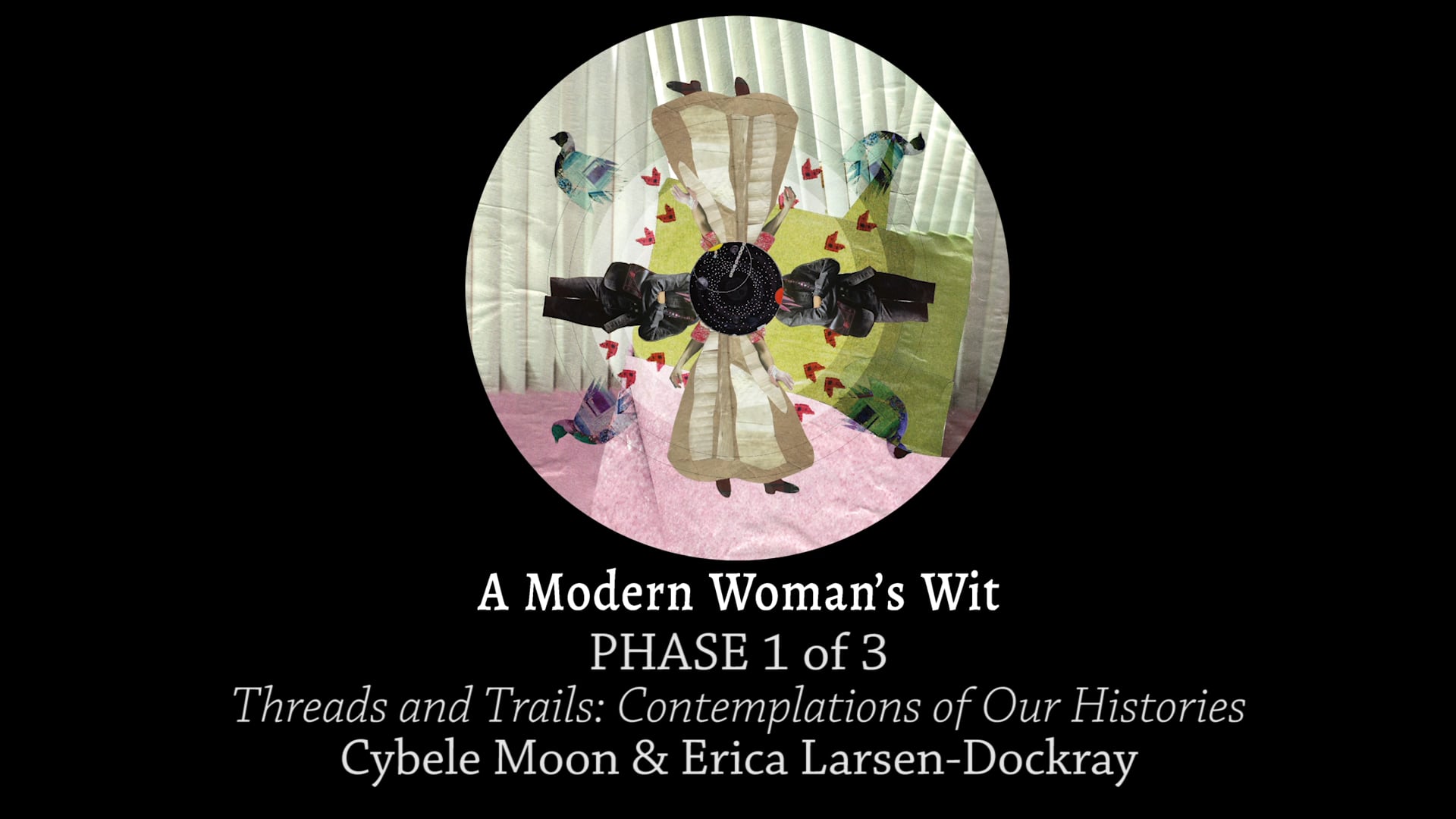 A Modern Woman's Wit Documentation from Wesleyan University
03:50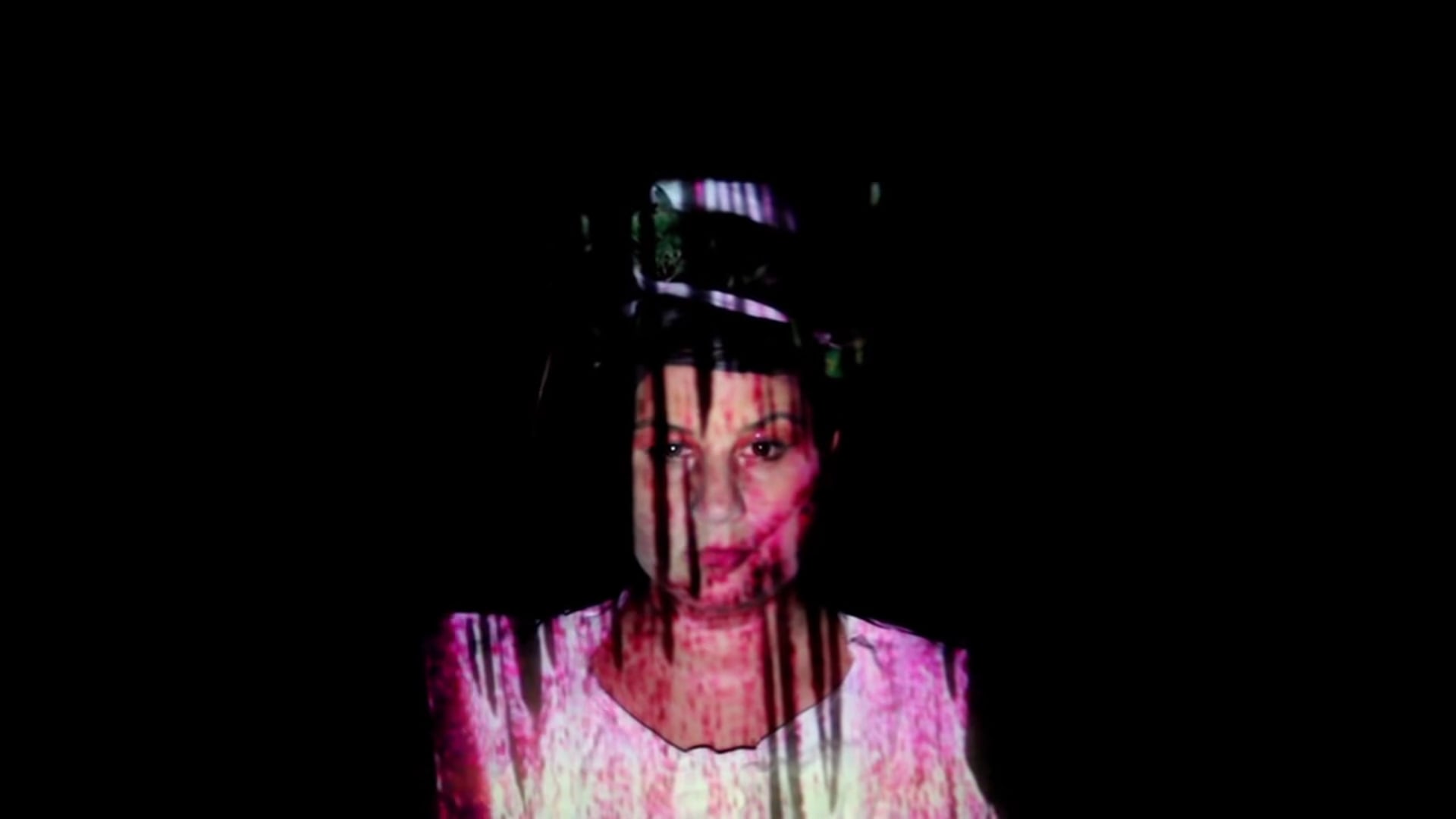 Right in the Dark - A Collaboration
05:01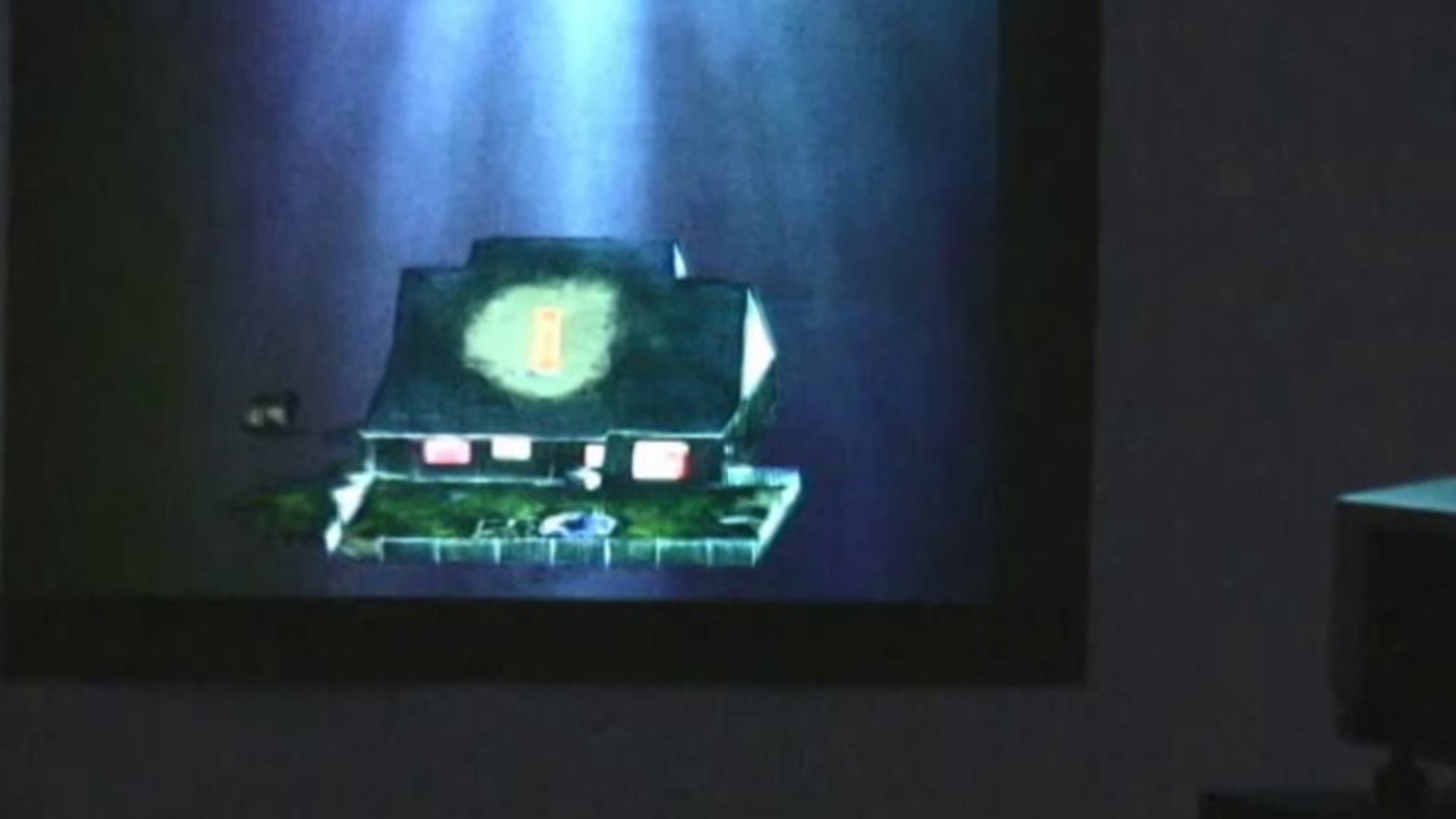 "Rock me Like a Hurricane Animated" Painting
01:21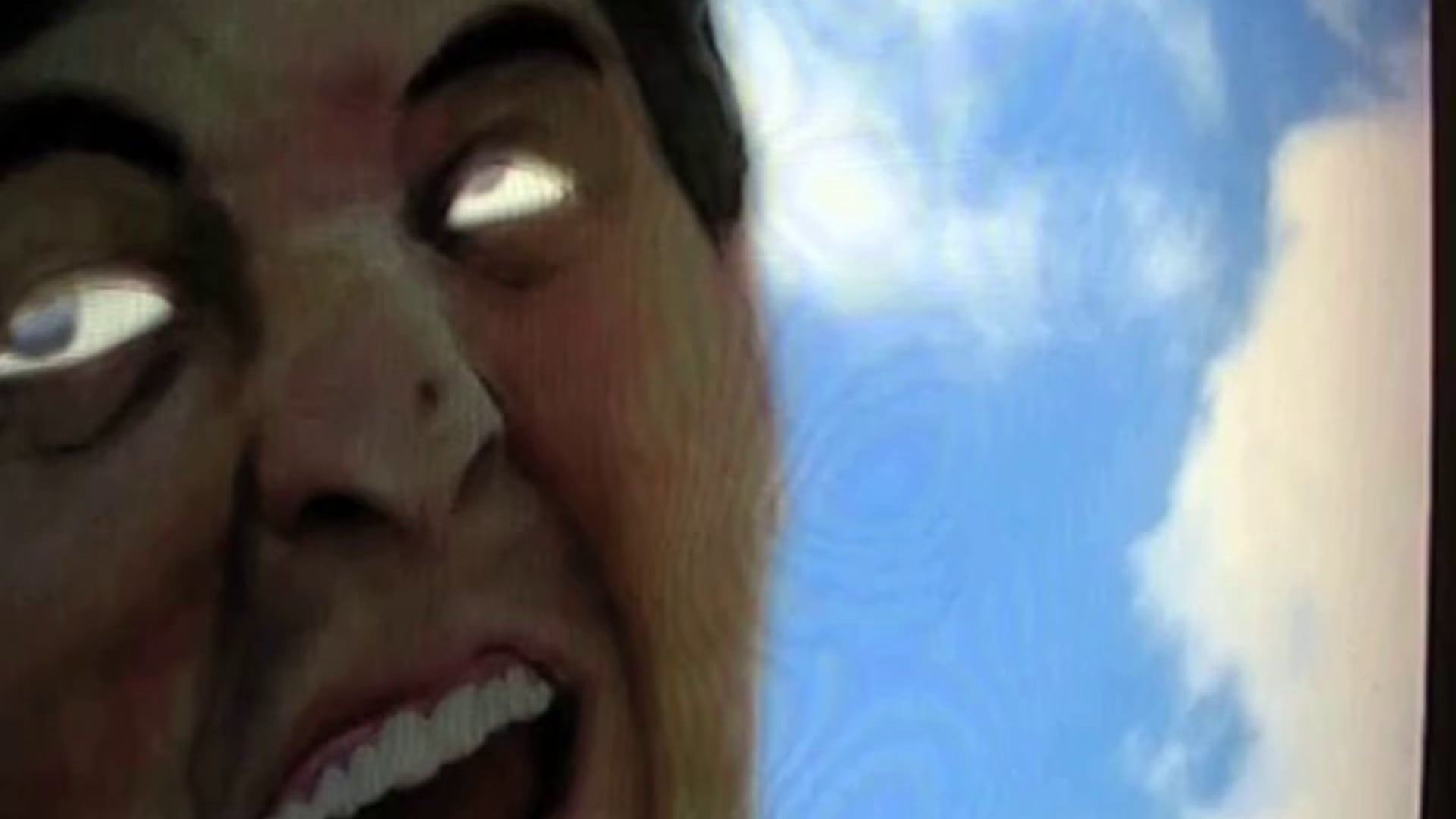 "Big Brother" Animated Painting Documentation
00:45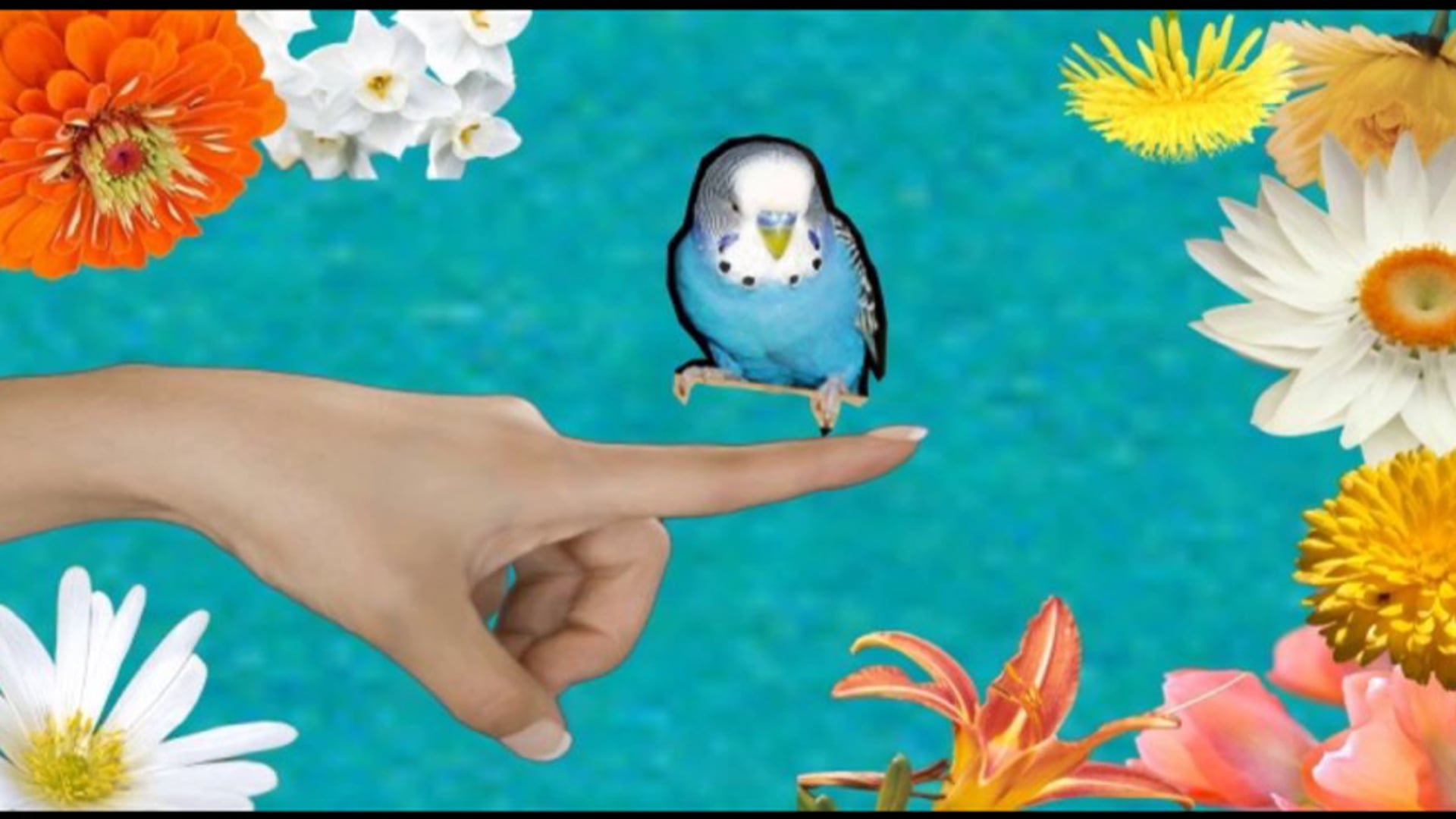 The Victoria's Secret Experiment
00:48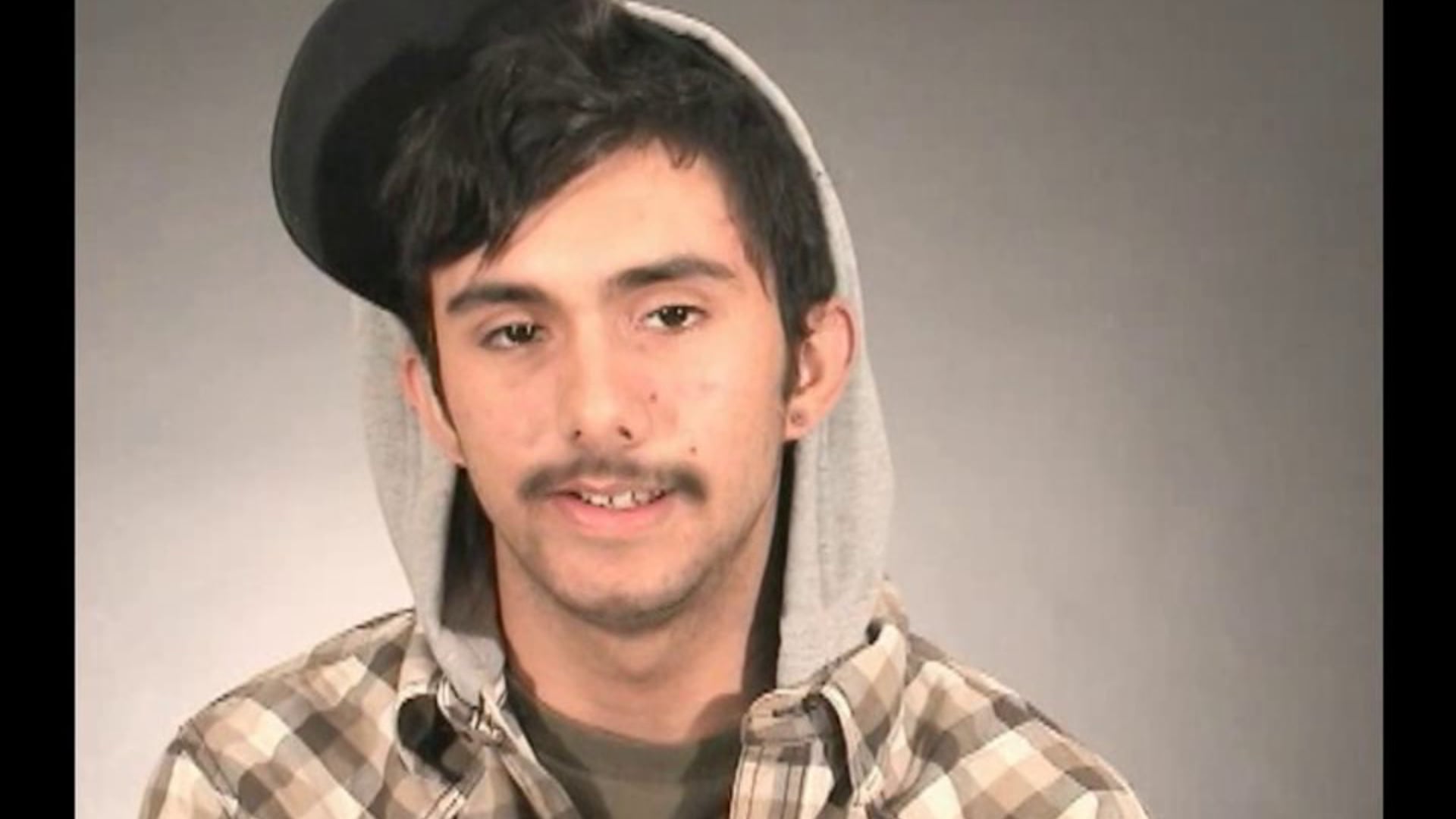 LA/NS/AV Part 1 of 4
04:01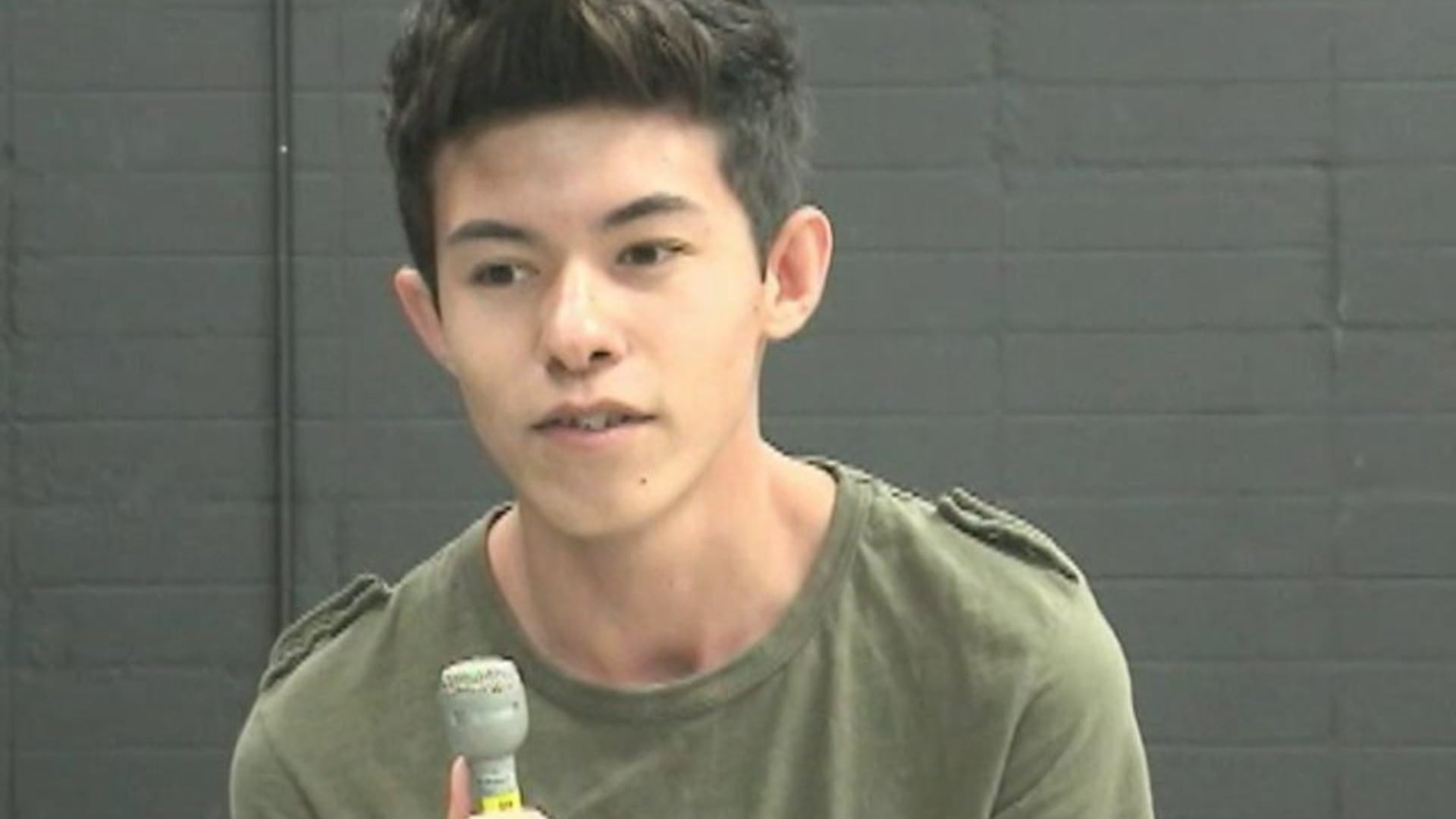 LA/NS/AV Part 2 of 4
04:30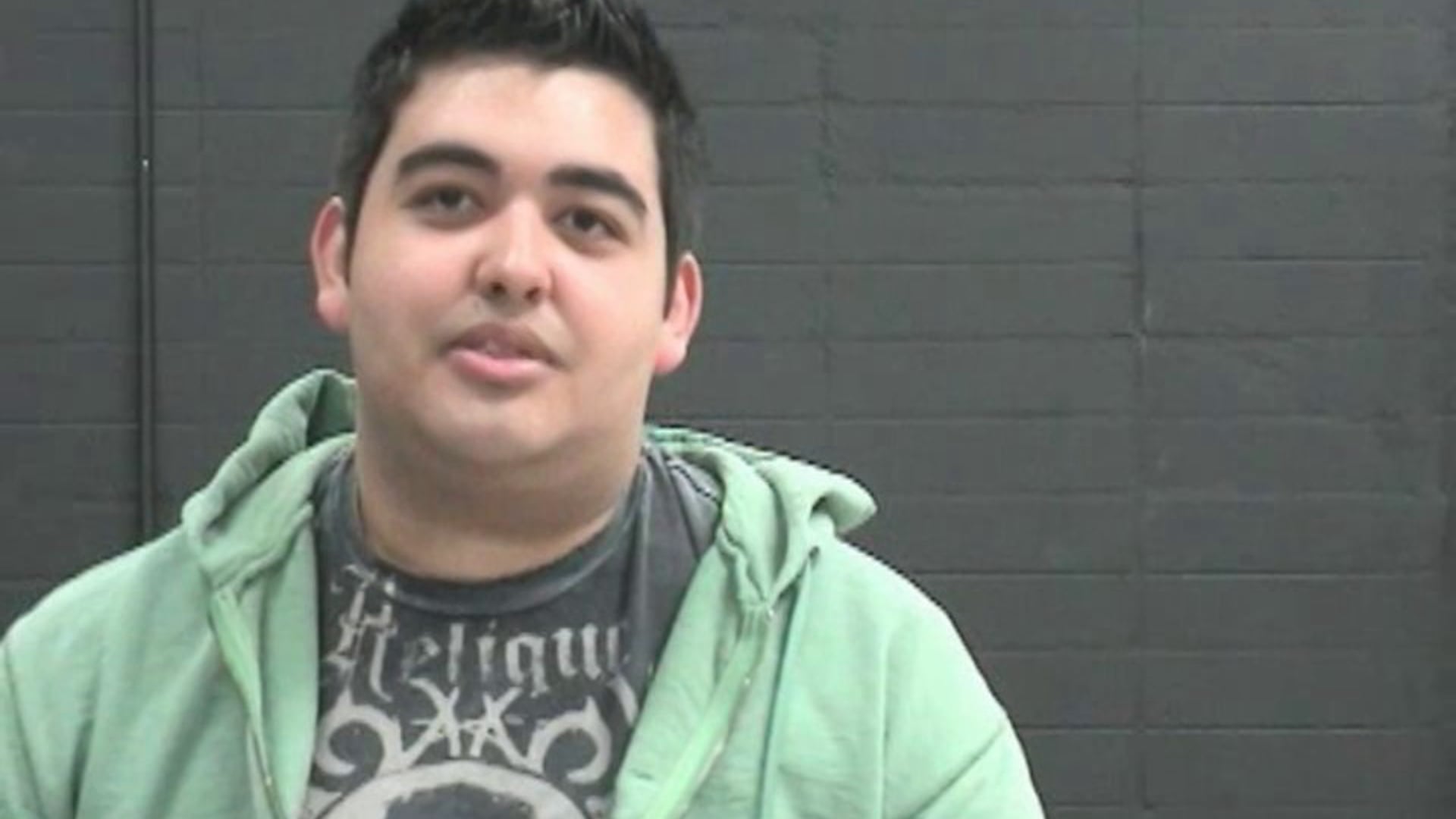 LA/NS/AV Part 3 of 4
03:43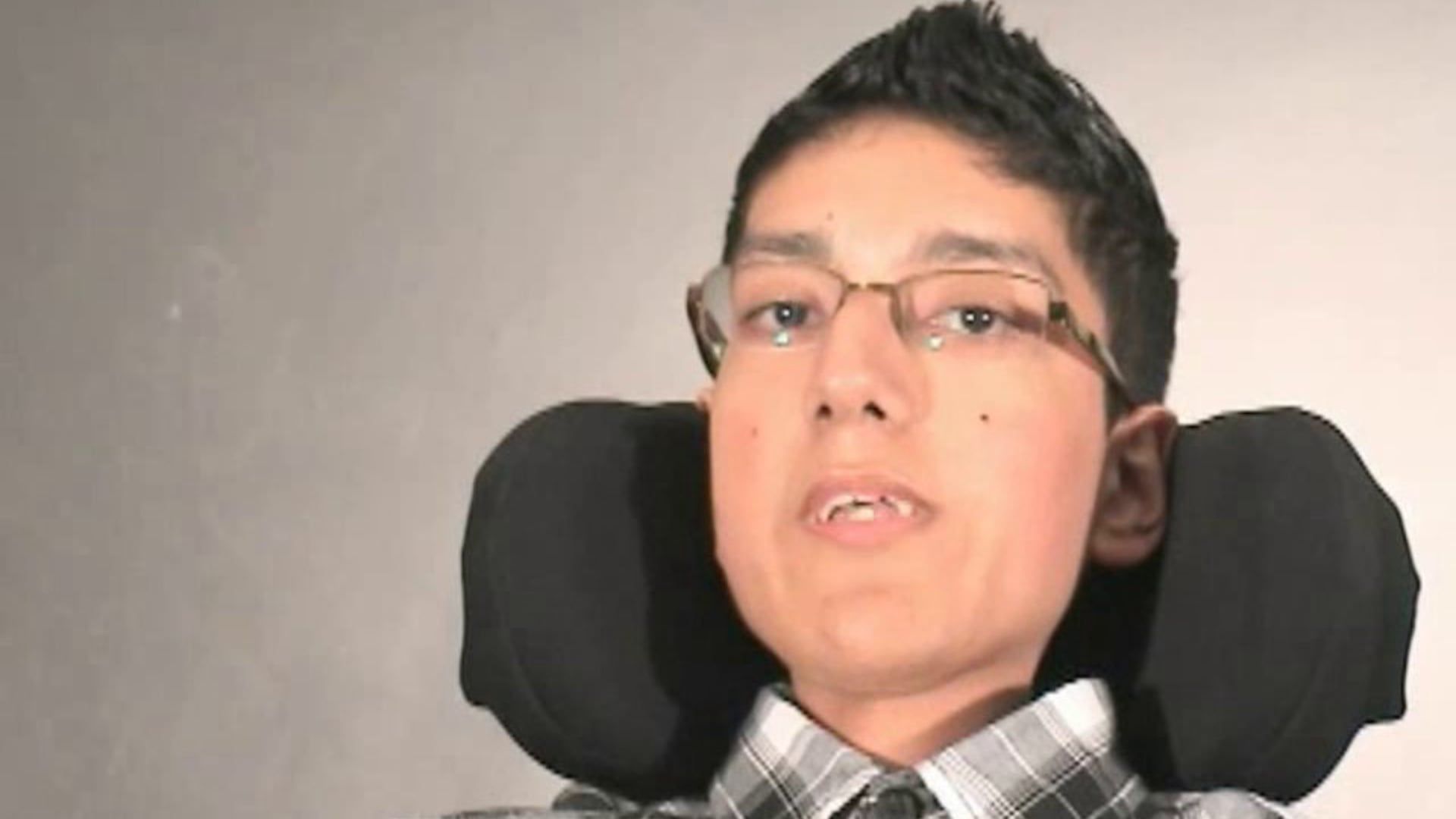 LA/NS/AV Part 4 of 4
04:15
Erica Larsen-Dockray is Media Artist, Educator, and Activist. She is an occasional adjunct faculty at her alma mater, California Institute of the Arts (CalArts), in the Film/Video School's Experimental Animation program. One of Erica's classes, The Animated Woman, was covered by the Associated Press and Agencia EFE, and featured in over 1,000 news outlets including the New York Times. She also holds Animated Woman workshops and lectures at various organizations to continue to raise awareness of gender bias in animation.
She is a teaching artist at Inner-City Arts in downtown Los Angeles where she instructs Saturday High School Animation. Erica also is the Founder and Director of the Calibraska Arts Initiative, a cross-cultural summer program bringing artists from California to her hometown in Nebraska to teach multi-generational workshops in their métier. She also is a Co-Founding Director of SCV Adventure Play Foundation with her husband Jeremiah, creating play spaces for children and adults, which facilitate and support self-directed and unstructured play.
​
​
Her art practice includes hybrid installations consisting of varying elements such as painting, moving image, dance, theater, interactivity, and experimental projection. Her work has been shown domestically and internationally in cultural institutions such as the Los Angeles Municipal Gallery, Future Studio Gallery, and at the Art Festival Kesenian Indonesia.
Her latest projects include collaborations with the artist Nancy Buchanan decorating cakes to raise mental health awareness, and Cybele Moon, a Costume Design Professor at Wesleyan University creating performance pieces where costume and projected animation become one. In 2018 she is slated to design a temporary installation at The New Children's Museum in San Diego, CA.